Need Help?
Please Feel Free To Contact Us. We Will Get Back To You With 1-2 Business Days.
info@psychmedicalbilling.com
888-874-7497
Medical Credentialing and Contracting:
Credentialing and contracting is the process of submitting your application to become in-network with an insurance carrier.  The main reasons providers want to become credentialed with different insurance companies are:
Insurance companies will often pay to patients if providers are not contracted
 Provider will automatically get more referrals from contracted insurance companies
In order to become contracted providers must fill out lengthy applications with information such as: schooling, licensing, experience, liability insurance coverage, languages spoken, etc.  Also providers must be CAQH credentialed.
CAQH Application:
CAQH also known as "The Council for Affordable Quality Healthcare, Inc." is an online database that gathers providers' data required for credentialing and contracting and making it accessible to different insurance companies for the purpose of credentialing and contracting.
The main purpose is to fill out credentialing information one time through this universal database and not having to fill out an application for each insurance carrier.  Not all insurance companies will use CAQH but the major ones do require providers to have a CAQH application before they are accepted for credentialing and contracting.
CAQH does not charge to apply but the application process can be quite long and involved.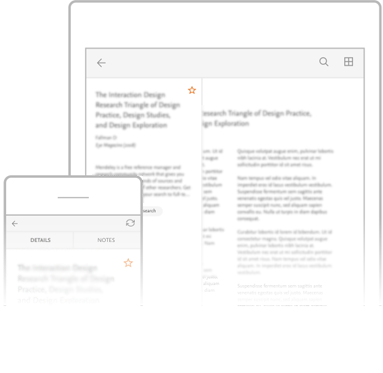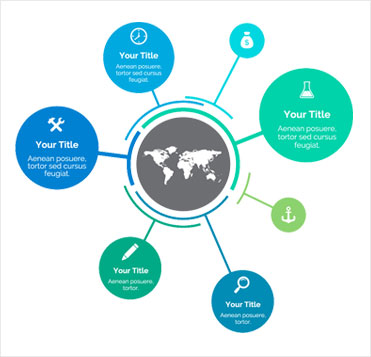 Medicare/Medicaid Credentialing and Contracting:
Before providers can bill for Medicare or Medicaid services, they must become credentialed.  The application process includes filling out several forms, which are lengthy and can be confusing especially if applying for group or corporate entities.
PECOS revalidation – One of the recent Medicare requirements is for physicians to be enrolled in PECOS (Provider Enrollment Chain Ownership System).  PECOS is an electronic system in which Medicare contractors enter provider Medicare enrollment information.  If a physician is enrolled in Medicare or has updated his/her Medicare enrollment information within the past five years, this information may or may not be stored in PECOS. If a physician enrolled more than five years ago and have not submitted any updates to Medicare, he/she will need to update his/her Medicare enrollment information and may actually need to revalidate your provider information.
We can take care of this entire process from beginning to end.  Providers simply need to provide us with information regarding their practices (tax id, NPI, License, etc) and we do the rest.  We also put our contact information on the application and respond to all inquiries regarding credentialing and contracting.