Need Help?
Please Feel Free To Contact Us. We Will Get Back To You With 1-2 Business Days.
info@psychmedicalbilling.com
888-874-7497
Medical Accounts Receivables
We have a Medical Accounts Receivables Program designed to obtain prompt reimbursement of your aging medical accounts receivables dollars.
It is a third party payer program that manages denied claims by the patient's medical insurance. We will aggressively pursue the patient's health insurance when reimbursement has been rejected, denied or unreasonably delayed. We will file appeals on rejected medical claims with the insurance companies and file complaints on the insurance companies to the appropriate authorities when applicable.
We can also perform cleanup projects for medical account receivables outside of our ongoing program parameters.
Medical acccounts receivables are the lifeblood of the practice yet it can be easily overlooked due to the time constraints of a busy medical practice.  Medical insurance policies and the healthcare laws which govern them frequently change. These are a few of the many issues that could prevent timely reimbursement of medical accounts receivables (A/R).
Benefits misquote
No Referral
No Pre-Certification
No Authorization
Contractual Under Payments
Pre-Existing Condition
Usual and Customary Reductions
Timely Filing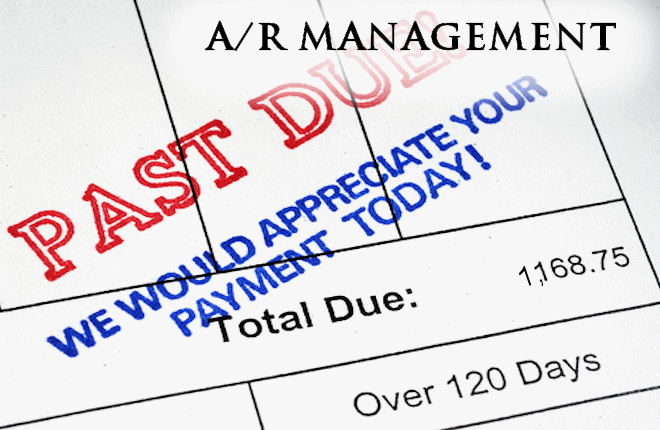 These issues require a vast understanding of the laws and issues preventing maximum reimbursement.  However, hiring a knowledgeable healthcare accounts receivable manager in-house can be a costly proposition involving payroll, employee benefits, and training.  Outsourcing the collection of healthcare accounts receivables is a prudent business decision and an astute investment in the financial stability of your medical practice.
Our proven practices are ready to recover payment on your medical accounts receivables. Call us and stop the bleeding of your practice today!